Balanu Minis Fruit Balls 300g
Designed for those looking for a healthy snack, Balanu Minis fruit balls offer a full experience with the natural flavor of fruits. Produced without added sugar, this snack is also gluten-free and vegan-friendly. Thanks to its high fiber content, it provides a feeling of satiety and allows you to enjoy the energetic passion fruit. These healthy snack balls are the perfect alternative to any candy or junk food alternative. By carrying Balanu Minis with you, you can always have a healthy and delicious snack.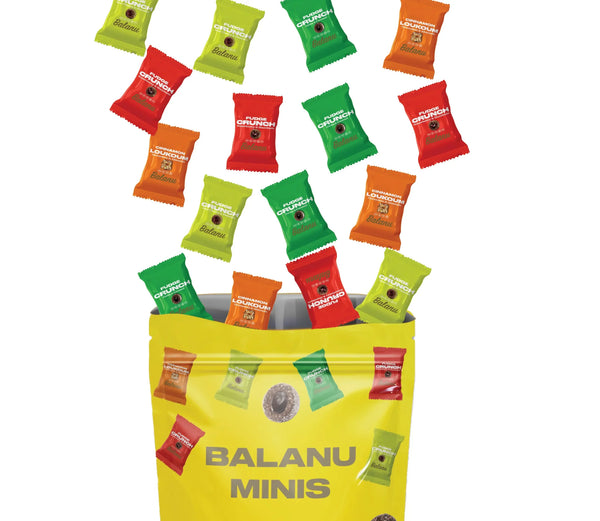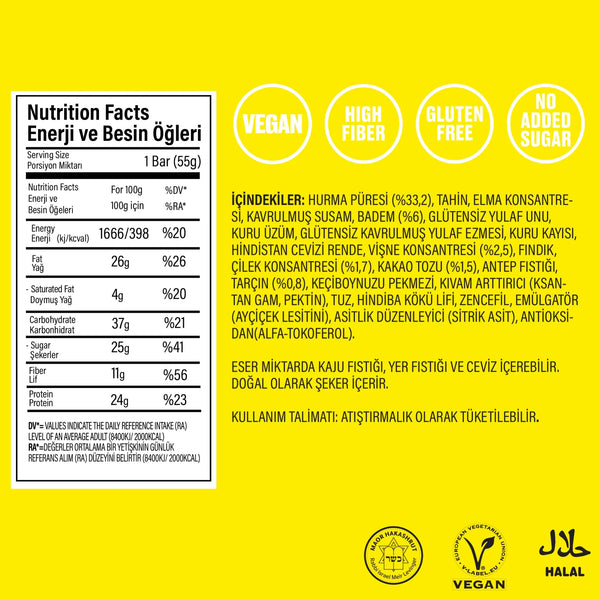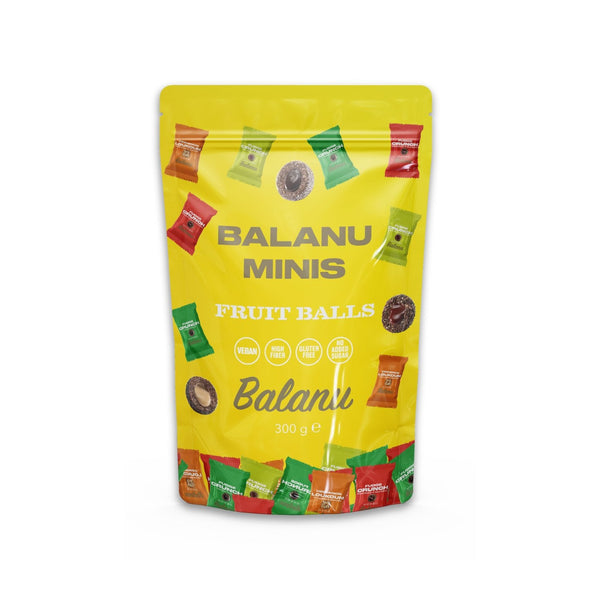 Respectful towards nature
It is important for us not to influence the delicate balance of nature and to protect it.

Certified products
We only support sustainable and certified products and manufacturers.

Great shopping experience, thank you Balanu. Here you will find everything you need for sustainable living.
Sıla B.
It's really nice that I met Balanu while starting a vegan life. Looks like I'll be a regular on this site soon.
Bengisu E.
As such a fast food addict, I do not envy the organic diet, let's see how Balanu will open these doors for me.
Tansu C.