Black and Blum Aktivkohle-Filter-Set
Inhalt:
- 1x Wasserflasche 800ml & 1x Aktivkohlefilter, zusammen verpackt. 

- 1x Glaskaraffe 1000ml & 1x Aktivkohlefilter, zusammen verpackt. 
- 2x individuell verpackte Aktivkohlefilter
Dies ist das perfekte Geschenkset für wohlschmeckendes Wasser für unterwegs oder zu Hause.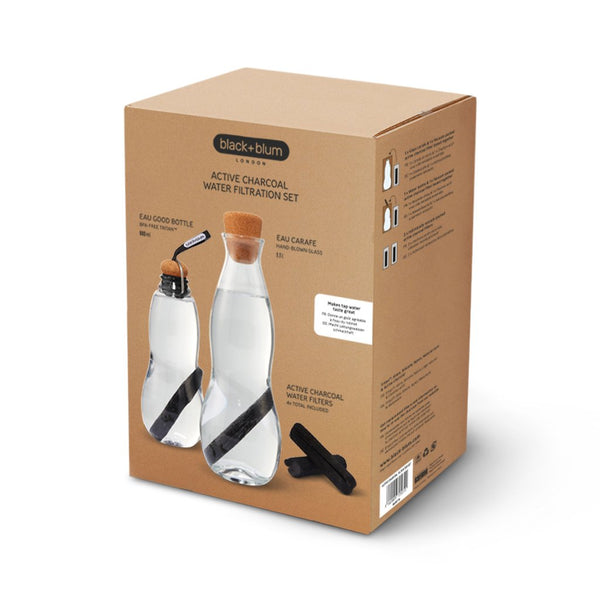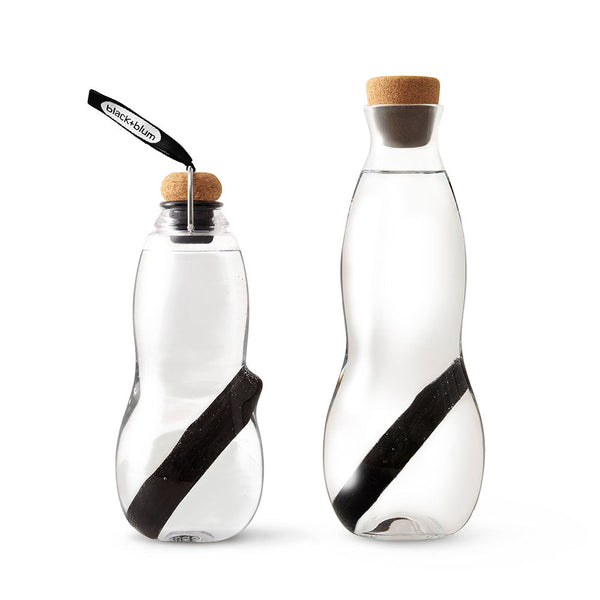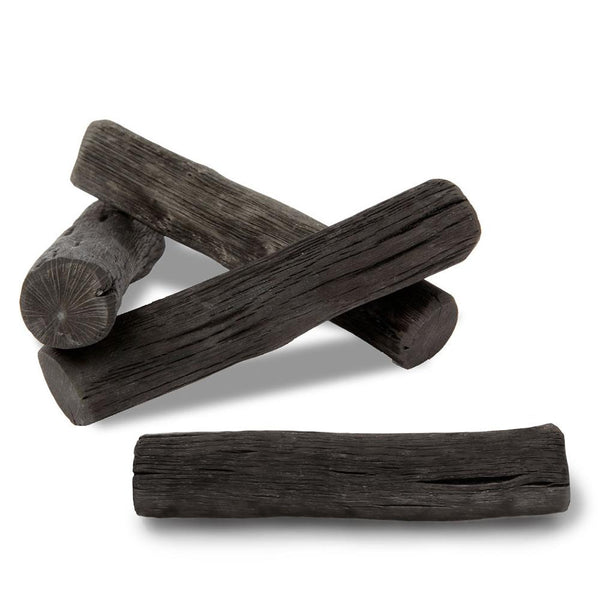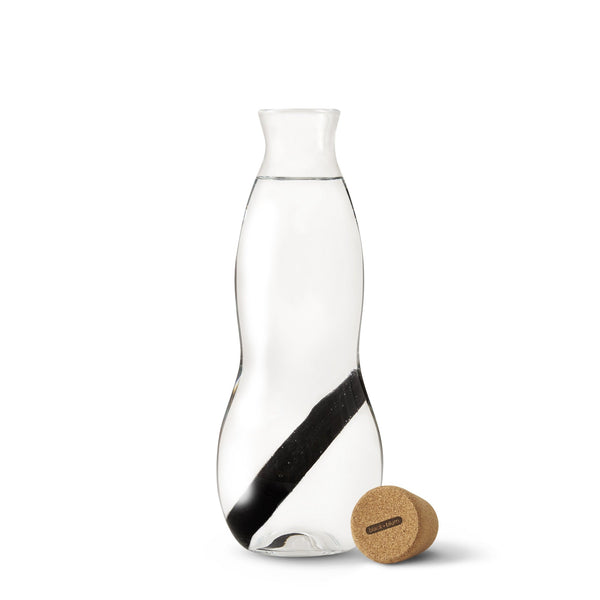 Respectful towards nature
It is important for us not to influence the delicate balance of nature and to protect it.

Certified products
We only support sustainable and certified products and manufacturers.

Great shopping experience, thank you Balanu. Here you will find everything you need for sustainable living.
Sıla B.
It's really nice that I met Balanu while starting a vegan life. Looks like I'll be a regular on this site soon.
Bengisu E.
As such a fast food addict, I do not envy the organic diet, let's see how Balanu will open these doors for me.
Tansu C.