Black And Blum Aktivkohlefilter mit Stahlhalterung
Holzkohle nach einer traditionellen japanischen Binchotan-Methode für sauberer schmeckendes Wasser.
Gesünder: der Binchotan Aktivkohlefilter reinigt das Leitungswasser und bereichert es mit natürlichen Mineralien wie Kalzium, Eisen und Magnesium
Weicher: der Binchotan Aktivkohle enthärtet das Wasser, gleicht den PH-Wert aus und entzieht dem Wasser Chemikalien wie Chlor
Angenehmer Geschmack: der Aktiv-Kohlefilter läßt das Wasser angenehmer & weicher schmecken
Anwendung: der Aktivkohle-Stick ist gebrauchsfertig - fügen Sie den Stab einfach der Flasche, Karaffe oder Kanne mit Leitungswasser hinzu, schon nach einigen Stunden können Sie wohlschmeckendes, gesünderes Wasser genießen

Dank der Halterung aus Stahl, bleibt der Stab in der Flasche. Jeder Aktivkohlefilter hat eine Lebensdauer von 6 Monaten.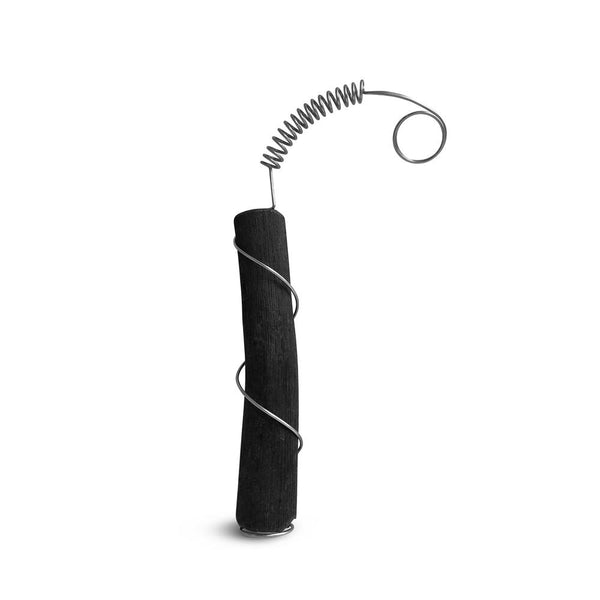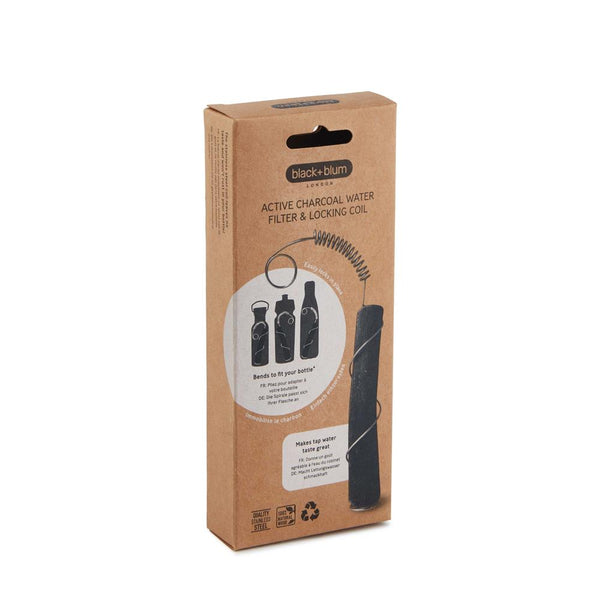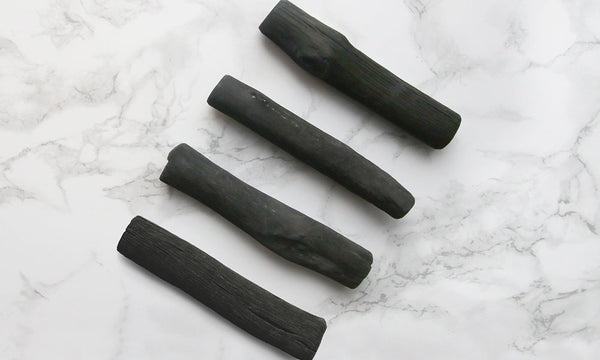 Respectful towards nature
It is important for us not to influence the delicate balance of nature and to protect it.

Certified products
We only support sustainable and certified products and manufacturers.

Great shopping experience, thank you Balanu. Here you will find everything you need for sustainable living.
Sıla B.
It's really nice that I met Balanu while starting a vegan life. Looks like I'll be a regular on this site soon.
Bengisu E.
As such a fast food addict, I do not envy the organic diet, let's see how Balanu will open these doors for me.
Tansu C.