Black and Blum Edelstahl Thermo Essensbehälter, Food Flask, 100% auslaufsicher, 400 ml
Unser neuer und verbesserter vakuumisolierter 400 ml Lebensmittelflasche, der zu 100 % auslaufsicher ist und Ihre Speisen 6 Stunden lang heiß oder 8 Stunden lang kalt hält.
100 % auslaufsicher
Inklusive Löffel aus Naturholzfaser
Lebensmittelkontakt aus Vollstahl
Elastischer und maschinenwaschbarer Nylonriemen
Hochwertiger Edelstahl
BPA-frei
Kartonverpackung perfekt zum Verschenken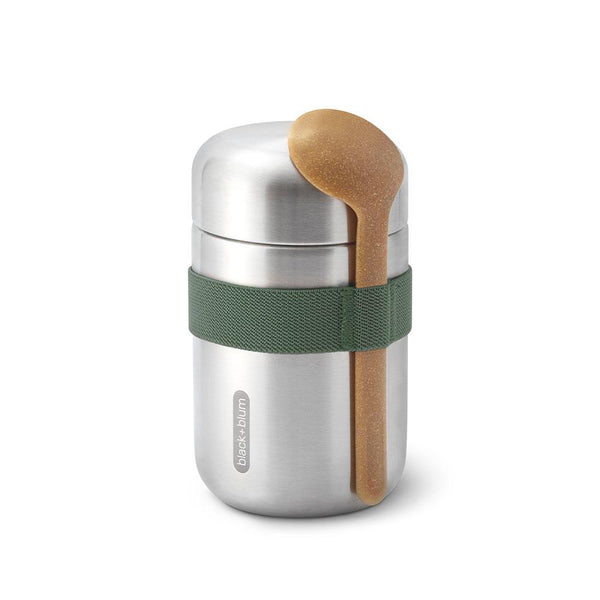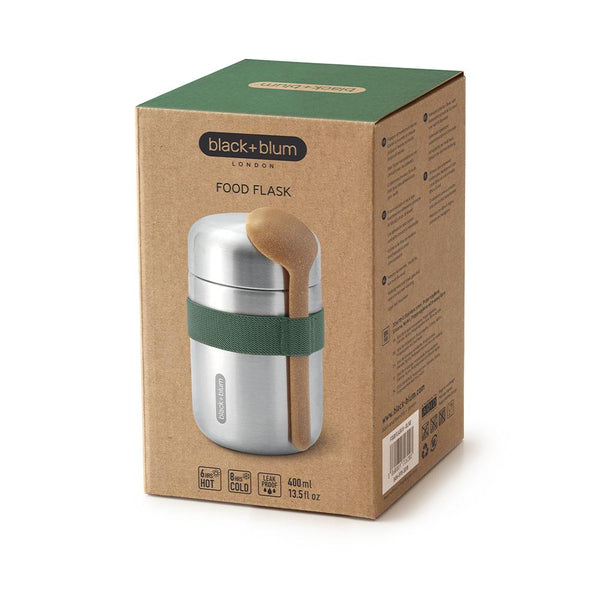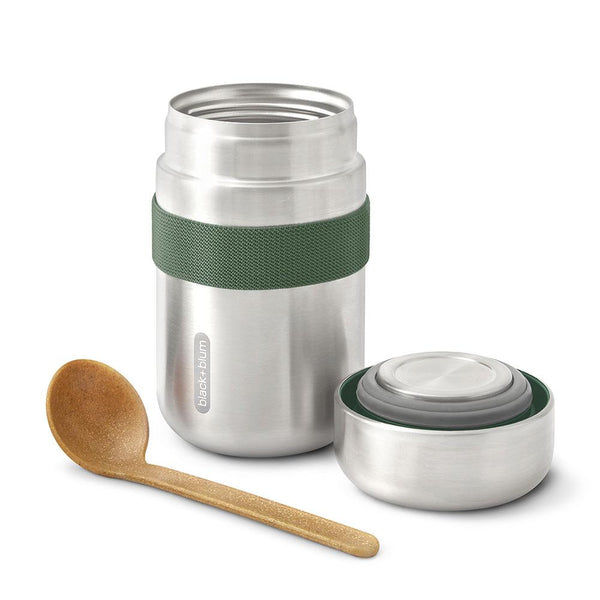 Respectful towards nature
It is important for us not to influence the delicate balance of nature and to protect it.

Certified products
We only support sustainable and certified products and manufacturers.

Great shopping experience, thank you Balanu. Here you will find everything you need for sustainable living.
Sıla B.
It's really nice that I met Balanu while starting a vegan life. Looks like I'll be a regular on this site soon.
Bengisu E.
As such a fast food addict, I do not envy the organic diet, let's see how Balanu will open these doors for me.
Tansu C.